Hotel Info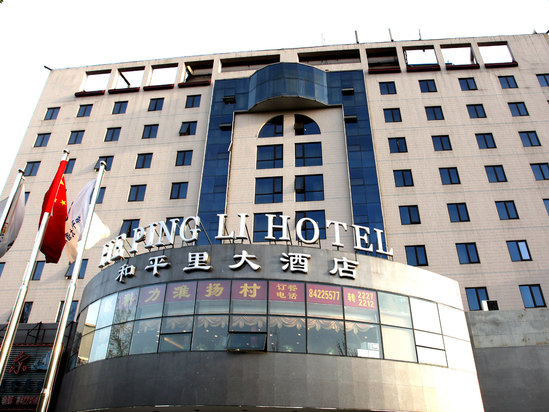 Beijing Hepingli Hotel
is located in Hepingli North Street, Dongcheng District, near the Ministry of Labor, Coal, Forestry, Personnel, Local Taxation Bureau and other institutions. The hotel is close to the subway station, the International Exhibition Center and historical sites such as Ditan and Lama Temple are within easy reach, and the transportation is very convenient.
Beijing Hepingli Hotel
has a variety of warm, comfortable room types for you to choose from, to meet the needs of different types of customers. The hotel has complete supporting facilities and conference rooms of different sizes, suitable for hosting various business meetings. The Sunshine Cafe on the first floor provides you with an elegant environment for business negotiations, and at the same time, you can enjoy the delicious buffet of Chinese and Western cuisine. The new Huaiyang cuisine operated by the Chinese restaurant in Huaiyang Village on the second floor is an ideal place for your business exchanges and family gatherings.
Convenient service items such as the hotel's merchandise department, business center, and travel ticketing center can also greatly improve your efficiency.
Beijing Hepingli Hotel
sincerely welcomes you.